We always want our patients to feel informed and confident they are getting the best treatment possible.
---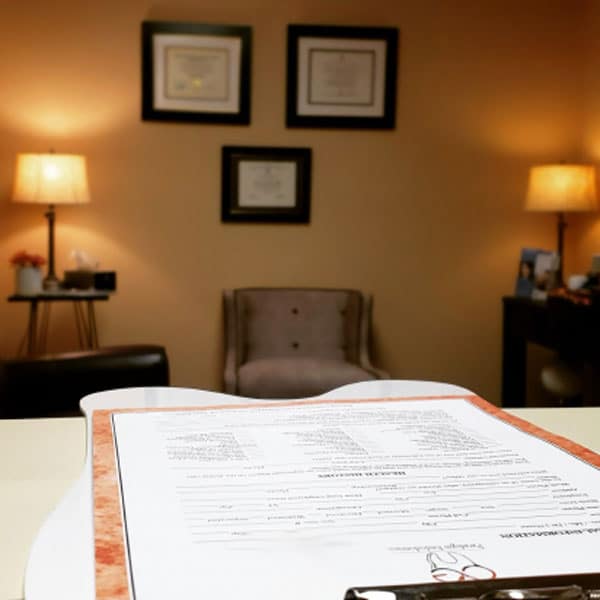 ---
First Visit

When you come in for your initial visit please be sure to bring your dental insurance card and arrive early to fill out your initial paperwork if you have not already done so. Please bring a list of any medications you are taking. Our team will develop a treatment plan for your endodontic care. Please feel free to ask any questions you may have about treatment during your visit.

Scheduling Policy

Kindly provide at least 48 hours notice for any appointment that needs to be rescheduled.
Financial Policy

Dental Insurance is different from medical insurance. Many patients aren't familiar with the specifics of their dental insurance benefits. Your dental benefits are based on the agreement your employer negotiated with your insurance carrier. An estimate of the amount covered by your insurance company will be provided at the time of your treatment, based on the information they provide to us. We will file all insurance claims as a courtesy to our patients. This does not however, transfer the responsibility of your financial obligation to the insurance company.Please let us know if you have questions about our financial policies or financing options prior to your treatment.

Emergencies

During office hours, immediate attention will be given to your situation, and you will be seen as soon as possible. After office hours, please give the office a call and follow the instructions provided. Your call will be returned as soon as possible. If you are experiencing a serious or life threatening emergency, please call 911 or visit the nearest emergency room.
---
If you don't see the information you are looking for, please give us a call so we can answer your questions.